Entertainment Job Finder

UK

The Presentation Scheduler supports the Presentation Scheduling team in ensuring accurate and timely organisation of the daily Schedules, liaising with various departments to support the day to day activities within the Presentation Department.

QUALIFICATIONS/REQUIREMENTS

KEY...

Paris, FR

Rattach(e) lquipe du dpartement Disney Channels, vous assisterez la Responsable Acquisitions et Dveloppement Produits.Pour cela, vous aurez pour principales missions :

* La lecture et l'analyse de projets de dessins animes;
* Le visionnage de programmes;
* La recherches...

Burbank, CA, US

At Disney/ABC Television Group, youll help us tell stories that touch millions of people around the globe and new ways for us to connect with the world. Now is your opportunity to unleash your skills.

Be a part of a transformative team and culture

ABC Daytime...

Glendale, CA

Paralegal, TV

Draft and revise artist, voice, and independent contractor agreements for DreamWorks TV.
Communicate with production executives and business affairs executives in connection with those agreements.
Liaise with...

Greenwich, CT

A Software Engineer (Production Pipeline) designs and implements tools that manage and visualize the data used in the creation of animated feature films. The Production Engineering (PE) team is responsible for integrating proprietary and third party tools into production. Production Engineering...

Industry Media News

Viewers lashed out at Cooper, who played Navy SEAL Chris Kyle in the Clint Eastwood film, on social media for supporting Democratic presidential nominee Hillary Clinton.

Spoiler alert, spoiler alert, spoiler alert. Read at your own risk.

Not known for her oratory talents, the Democratic nominee tapped into her inner Obama with a forceful, eloquent address that attempted to make her case to Americans of all political leanings.

There was nothing subtle about the pop songs that surrounded Hillary Clinton's acceptance speech at the Democratic National Convention. Those kind of songs are the bright, energetic extroverts of the music world, full of you-go-girl empowerment lyrics and as colorful and bouncy as the red,...

As part of its re-invention, Technicolor is pushing further into the worlds VR and AR. The company is opening the Technicolor Experience Center in Culver City, Calif., a facility tasked with developing content, platforms, and technology for virtual reality, augmented reality, and other immersive...
SIGN UP FOR OUR WEEKLY UPDATES
Keep informed on all things career when you sign up for our FREE weekly newsletter.We offer great advice from top industry experts that include how to:
Perfect Your Resume
Find Your Dream Job
Self-Promote
Create a Dynamic Portfolio
Advance Career Development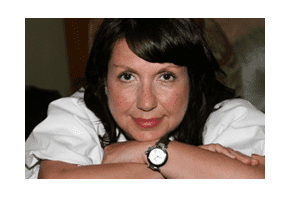 It's never easy to ask for help. You want to believe you can do it on your own. Asking for help sometimes implies weakness or defeat. When you ask for help you don't want to feel like you need the help-like there is something lacking in your abil...
Read More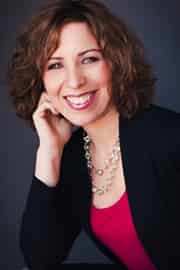 This year the Olympics and the Academy Awards aired on TV and via a myriad of devices. A gold medal can change your career as does an Oscar. There is high stakes victory and high stakes failure. If you waltzed into the VIP room at the Oscars and said...
Read More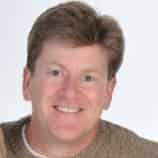 In the movie "Indian Jones and the Last Crusade", Indiana finds himself standing on the edge of a cliff looking across a seemingly impassible cavern to a cave entrance on the other side. His dad is dying and he must get to the holy grailĂ...
Read More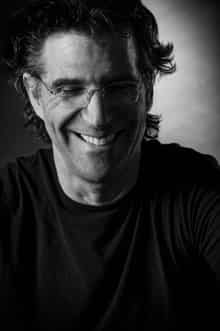 There are few times in our lives when we're asked to pose for an official portrait. School picture. Wedding. Anniversary. Birthday. Arrest. So many of us do it so seldom, that we are truly disoriented, uncomfortable and downright intimid...
Read More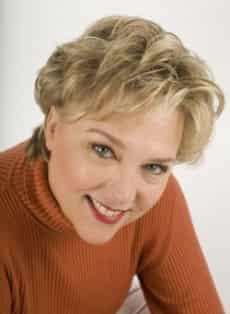 As we begin a new year, I'm sure that many of you have made "get promoted" one of your goals for 2015. Professional advancement is never a bad dream, but now it's time to make it a reality (especially if it's an unful...
Read More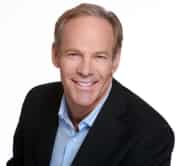 In this article we will discuss what it takes to be successful. Our premise is that you are leading your life. You may also be leading others and to do that well you must lead your life well. It starts with you, always. Why? Because followers are wat...
Read More
Read more from authors ...