Entertainment Job Finder

Singapore, SG

Position Summary (The Role)
Responsible for the management and fulfillment of local sponsorship and advertising campaigns including but not limited to\:

Key Job Responsibilities and key KPIs (key performance indicators)
o Develop creative...

Industry Media News

The actor also talks with THR about his future with the AMC zombie drama as he plans to attend college in the fall.

MARRAKECH — Nabil Ayouch is Morocco's best-known filmmaker, having directed international hits such as "Ali Zaoua: Prince of the Streets" (2000), "Whatever Lola Wants" (2007), "Horses of God" (2012). Over recent years he has played a key role in...

THR's Eriq Gardner was named journalist of the year at the awards gala, held Sunday night in Los Angeles.

Dolores reaches the center of the maze, Ford's plan is unveiled and more.

After celebrating the benefits of robust ad spending in 2016, the U.S. media world may have to prepare for a hangover next year Madison Avenue is seen paring back on the amount it spends in 2017 as advertisers ponder heavier investment in digital media and gauge the pulse of consumers under a...
SIGN UP FOR OUR WEEKLY UPDATES
Keep informed on all things career when you sign up for our FREE weekly newsletter.We offer great advice from top industry experts that include how to:
Perfect Your Resume
Find Your Dream Job
Self-Promote
Create a Dynamic Portfolio
Advance Career Development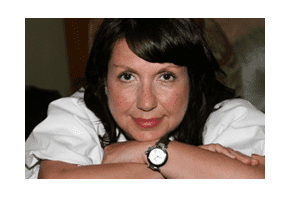 When you are beyond excited about your job prospects after months of campaigning and pulling out the stops in an effort to nail the job or your dreams, you might need to hit pause before you sign the offer letter and make sure you have thoroughly...
Read More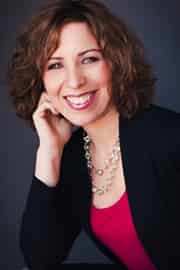 This year the Olympics and the Academy Awards aired on TV and via a myriad of devices. A gold medal can change your career as does an Oscar. There is high stakes victory and high stakes failure. If you waltzed into the VIP room at the Oscars and said...
Read More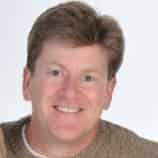 In the movie "Indian Jones and the Last Crusade", Indiana finds himself standing on the edge of a cliff looking across a seemingly impassible cavern to a cave entrance on the other side. His dad is dying and he must get to the holy grailĂ...
Read More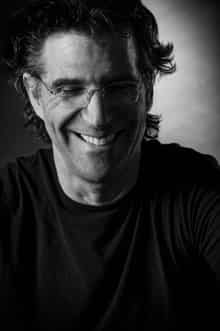 There are few times in our lives when we're asked to pose for an official portrait. School picture. Wedding. Anniversary. Birthday. Arrest. So many of us do it so seldom, that we are truly disoriented, uncomfortable and downright intimid...
Read More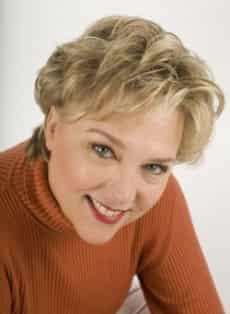 As we begin a new year, I'm sure that many of you have made "get promoted" one of your goals for 2015. Professional advancement is never a bad dream, but now it's time to make it a reality (especially if it's an unful...
Read More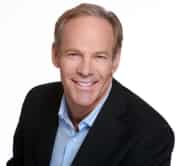 In this article we will discuss what it takes to be successful. Our premise is that you are leading your life. You may also be leading others and to do that well you must lead your life well. It starts with you, always. Why? Because followers are wat...
Read More
Read more from authors ...