Featured Jobs

UK

The Receptionist is responsible for providing a friendly and efficient reception service, making the first step into CNBC a flawless, welcoming and personable experience as well as providing basic administrative support to a Sales Executive. ...

Glendale, CA, US

The Walt Disney Studios is looking for a passionate engineer who would love to tackle large scale challenging problems. Were a casual shop that values passion, community involvement and code that stands out. If you are interested, wed love to hear from you.

Burbank, CA, US

Disney ABC Television Group develops and produces compelling programming for broadcast on ABC in addition to other television and digital platforms. The group includes ABC Entertainment, which is responsible for all network primetime and late-night entertainment programming. ABCs viewing...

Glendale, CA

Job Title: Post Production Coordinator, TV

Reports To: Post Production Supervisor, Line Producer

SUMMARY:

Assist the Post Production Supervisor by keeping track of schedules, footage deliveries and

distribution of materials, ensuring deadlines are...

Industry Media News

Apple is in negotiations to acquire Tidal, the struggling streaming service owned by hip-hop mogul Jay-Z, reported Wall Street Journal on Thursday. While talks may not result in a deal, interest from Apple would represent just the latest tech giant to kick the tires of Tidal. Samsung has been in at...

One has to believe that the Academy has pursued a strategy that is not so much about affirmative action as it is about recognition of those who have been overlooked unjustly.

The FX comedy builds on nuanced character growth and takes on 'Hamilton' while rock dramas fail around it.

One of cable's most recognizable and controversial figures tells THR she will embark upon a new chapter involving "a very large digital component."

The "Cruel Intentions" TV show is still in the works. As of today, the pilot options on the entire cast have been extended, Variety has learned. The television remake of the '90s teen drama was picked up to pilot at NBC earlier this year, though was not ordered to...
SIGN UP FOR OUR WEEKLY UPDATES
Keep informed on all things career when you sign up for our FREE weekly newsletter.We offer great advice from top industry experts that include how to:
Perfect Your Resume
Find Your Dream Job
Self-Promote
Create a Dynamic Portfolio
Advance Career Development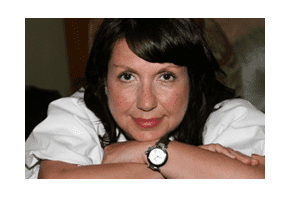 Job Independence simply stated comes from never having to be a slave to your work. Whether that implies you are content being self-employed, not employed or a long timer at a job, your independence comes from calling your own shots and never havi...
Read More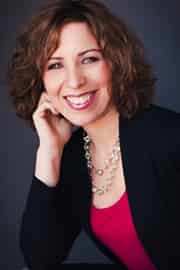 This year the Olympics and the Academy Awards aired on TV and via a myriad of devices. A gold medal can change your career as does an Oscar. There is high stakes victory and high stakes failure. If you waltzed into the VIP room at the Oscars and said...
Read More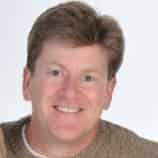 In the movie "Indian Jones and the Last Crusade", Indiana finds himself standing on the edge of a cliff looking across a seemingly impassible cavern to a cave entrance on the other side. His dad is dying and he must get to the holy grailĂ...
Read More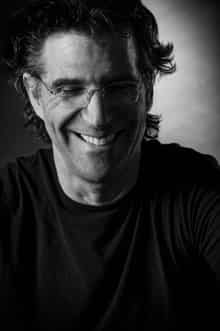 There are few times in our lives when we're asked to pose for an official portrait. School picture. Wedding. Anniversary. Birthday. Arrest. So many of us do it so seldom, that we are truly disoriented, uncomfortable and downright intimid...
Read More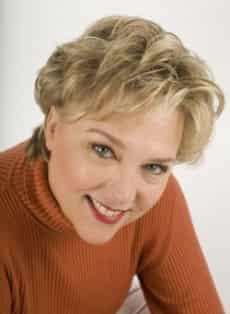 As we begin a new year, I'm sure that many of you have made "get promoted" one of your goals for 2015. Professional advancement is never a bad dream, but now it's time to make it a reality (especially if it's an unful...
Read More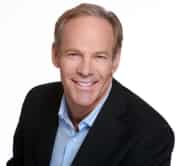 In this article we will discuss what it takes to be successful. Our premise is that you are leading your life. You may also be leading others and to do that well you must lead your life well. It starts with you, always. Why? Because followers are wat...
Read More
Read more from authors ...